All content and images are from
Mommie Cooks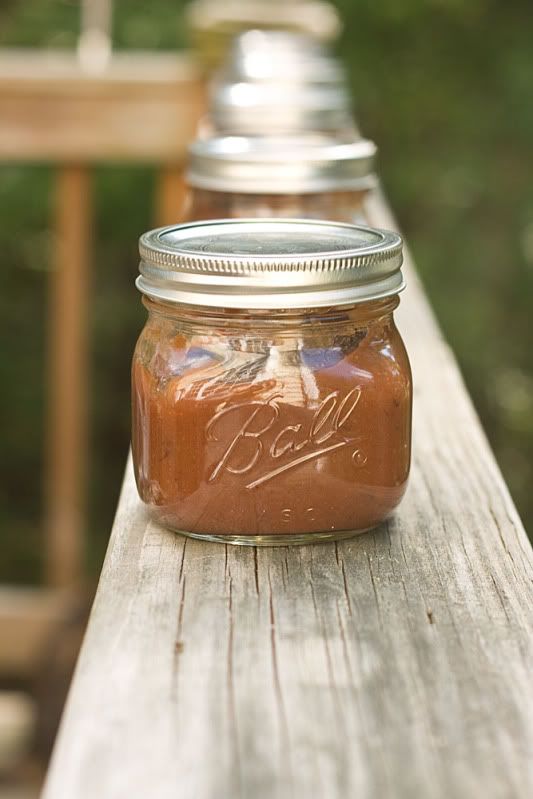 This is SO yummy - I'm making my second batch today - and I think it'll be lovingly given away whenever possible.
I have to link it here, so I can always find it again.
Ingredients
10-12 Apples, Chopped
3 Cups of Whole Cranberries
1/2 Cup of Brown Sugar
1/2 Cup of White Sugar
1 tsp of Cinnamon
1/2 tsp of Nutmeg
1/4 tsp Ginger
1/4 tsp Cloves
4 Shakes of Salt
Instructions
Throw it all in your slow cooker and cook it on low for 12 hours. Because I added cranberries, I decided to go ahead and emulsify it smooth.
Servings: 5